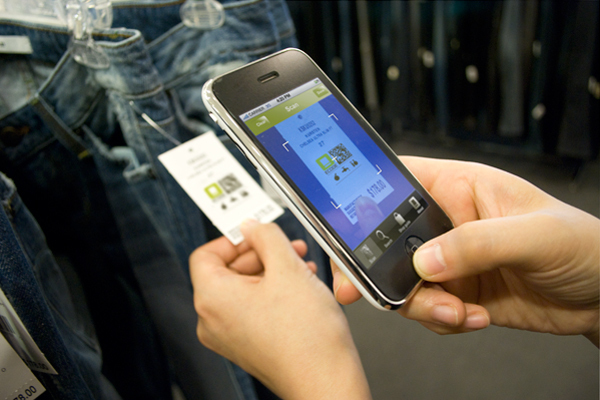 Design Ignites Change, a collaboration between Worldstudio and the Adobe Foundation, is excited to announce the winners of the 2010 cycle one awards. The Implementation Awards, which are granted to outstanding projects in order to assist in real-world implementation, were awarded to Matthew Heckart of the School of Visual Arts for Two Wings ($6,000); Anselmo Canfora and his students at the University of Virginia School of Architecture for Initiative reCOVER: Disaster Recovery Housing Prototype ($6,000); and Patricia Kovic and her students at Otis College of Art and Design for HAITI BRIDGE: I helped build it ($1,000).
Additionally, Design Ignites Change introduced a new award this cycle – the Idea Award, which is given to projects that have compelling solutions to social problems but aren't currently feasible for implementation. Two students from the USC Design Studio were winners of the Idea Award: Peter Vu for Floatfarm ($1,000) and Zoltan Neville for Hydro-Urbanism: Re-Thinking the LA River ($500). The third Idea Award winner was Shihwen Wang of the Academy of Art University for ECODE project ($500).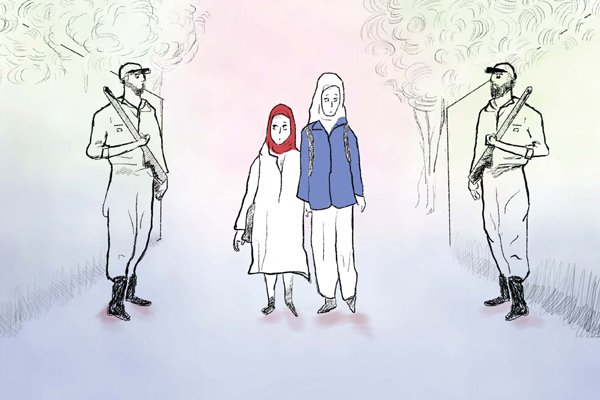 Two Wings is a creative campaign, the heart of which is a series of short animated films, to advocate for lesbian, gay, bisexual and transgender refugees and asylum seekers. Matthew Heckart has partnered with the Organization for Refuge, Aslyum and Migration (ORAM) for this project, which provided the stories for the animated films and plans to help promote and distribute the films. The Implementation Award will play a key part in realizing the production of these films, which Matthew hopes will be a new and creative tool to bring awareness to the plight of LGBT refugees and asylum seekers.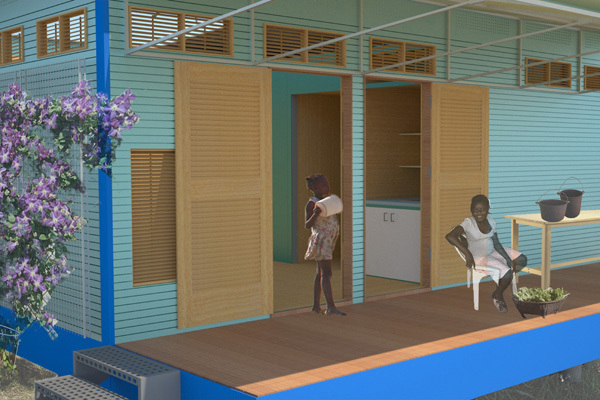 Initative reCOVER: Disaster Recovery Housing Prototype is a project from a team of two graduate students, four senior undergraduate students and one professor at the University of Virginia School of Architecture who have developed a prototype for pre-fab residential housing for Haitians who have been displaced by the recent earthquake. The Implementation Award money will go to materials for the team to build a prototype of this shelter, which will be exhibited at the EPA's 7th Annual National Sustainable Design Expo on April 14, 2011 in Washington, DC. The professor, Anselmo Canfora, says, "We are honored to be funded by Design Ignites Change. This award will help bring us closer to proving shelter, a basic human right, to people who currently need disaster relief."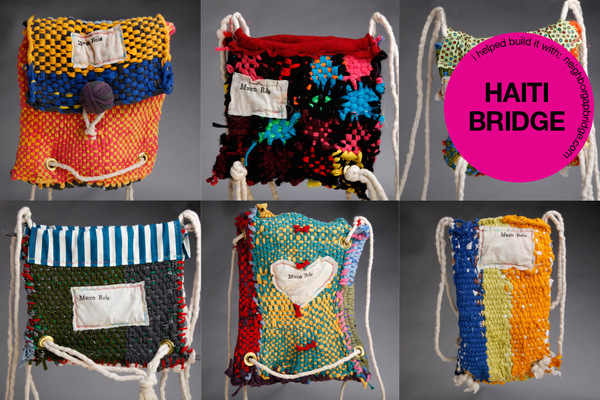 The final Implementation Award also addresses the needs of Haitians navigating post-earthquake realities. HAITI BRIDGE: I helped build it is a mentoring project lead by students from Otis College of Art and Design who work with Los Angeles elementary school children to create knapsack care-packages to be sent to youth in Haiti. This projects aims to bring together several local L.A. schools and organizations, designing and sharing locally in order to help those in need globally.
The Idea Award is an important new part of the Design Ignites Change Award Program, which encourages university and college level design students to participate in projects that have a positive effect on social change. The award allows exceptional student projects to be recognized and rewarded regardless of a plan for execution. The Idea Award winners for this cycle all show the capacity of design students to think big about solving some of the world's most pressing problems; Floatfarm explores floating housing for farmers in the Mekong Delta in Vietnam, Hydro-Urbanism: Re-Thinking the LA River re-imagines a more sustainable and socially vital solution for land along the L.A. river, and ECODE project suggests a new graphic code for product labels to convey their level of social responsibility.
The judges for this round were: Chelsea Mauldin, owner of Mauldin Content, a communications and planning consultancy; Karen Bausman, principal and lead designer of Karen Bausman + Associates architecture firm; Ami Brophy, consultant; and DK Holland, a branding consultant to non-profits at DK Holland LLC.