BRUTE Design Thinking for Kids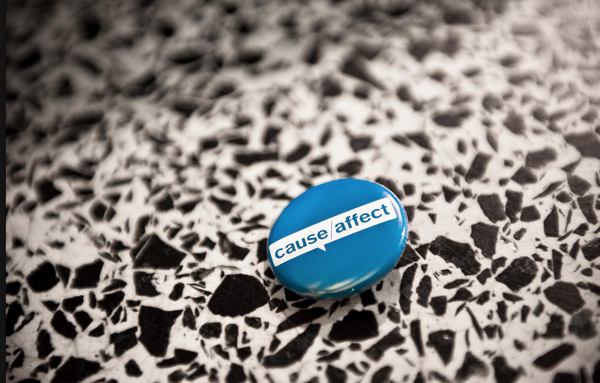 Although the public education system in the United States guarantees a free education at all levels, the cost of both public and private education has risen and a quality transformative education is particularly non-existent in poverty-stricken areas.

While a number of schools train students for test taking and exams, BRUTE's program differentiates itself by focusing on design thinking and sustainability. The Design Thinking for Kids team will work with teachers, administration, parents, and students from grades four to eight.